Back to Solutions Center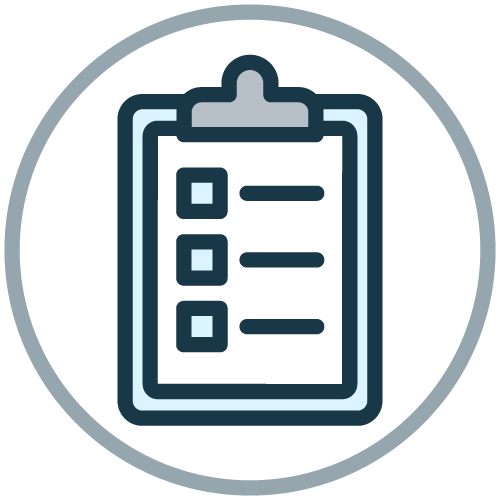 Campuses have the potential to use a lot of natural resources through the products they consume. Purchasing decisions are most often decentralized and focused primarily on cost. Creating sustainable procurement policies can reduce waste generated from product manufacturing and packaging as well as reduce carbon emissions from direct and indirect energy consumption. A sustainable procurement process would select equipment based on both the direct emissions caused by the item's fuel source and efficiency as well as its embodied carbon and longevity.A focus on local purchasing can have a co-benefit of supporting local economic development.
Sustainable procurement entails responsible sourcing, manufacturing, packaging, transporting, distributing, retailing, usage, and disposal of products utilized by educational institutions. In other words, it requires full transparency and sustainability in the full life cycle of all purchased materials.  Examples include, but are not limited to: proper waste management; prioritizing durability and longevity as opposed to disposability; eliminating the use of plastics; purchasing in bulk, when possible; and facilitating programs that encourage reuse of items that would otherwise go to waste. Some of these actions require behavioral change, making them excellent opportunities for student leadership and engagement.
Benefits of Sustainable Procurement
Decreased upstream and downstream environmental impact
Generates a demand for green products and better business practices
Has potential to model to faculty, staff, and students sustainable purchasing practices
Challenges
Limited suppliers that can immediately meet the demands of large campuses
Products may have a price premium that is in conflict with low-bid purchasing policies
GHG inventories don't currently account for full cradle-to-grave emissions which limits measurable impacts
May be difficult to determine what the "greenest" purchasing decision is
Sustainable Procurement Providers