Back to Solutions Center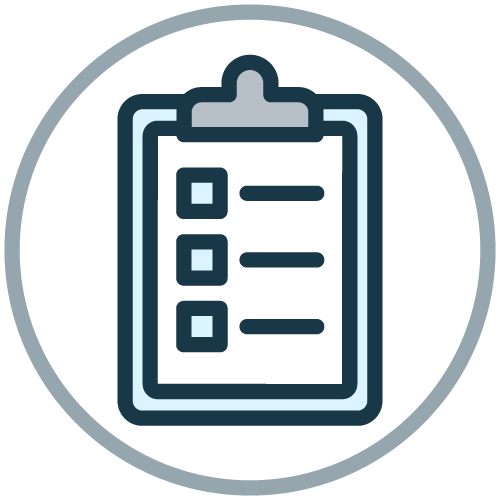 Sustainable Procurement
Category: Business Practices, Sustainable Procurement
Campuses have the potential to use a lot of natural resources through the products they consume. Purchasing decisions are most often decentralized and focused first on cost. Updating procurement policies can reduce waste generated from product manufacturing and packaging as well as reduce carbon emissions from direct and indirect energy consumption. A focus on local purchasing can have a co-benefit of supporting local economic development.
Benefits
Decreased upstream and downstream environmental impact.
Generates a demand for green products and better business practices.
Has potential to model to faculty, staff, and students sustainable purchasing practices.
Challenges
Limited suppliers that can immediately meet the demands of large campuses.
Products may have a price premium that is in conflict with low-bid purchasing policies.
GHG inventories don't currently account for full cradle-to-grave emissions which limits measurable impacts.
May be difficult to determine what the "greenest" purchasing decision is