Back to Solutions Center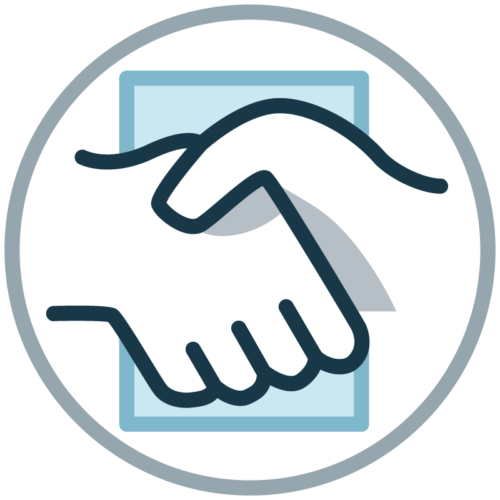 Sustainable Energy Services Agreement (SESA)
Category: Energy Supply
The Sustainable Energy Services Agreement (SESA) is a pay-for-performance, climate-positive financing solution that allows colleges and universities to implement multi-measure energy efficiency (EE) and clean energy projects with zero upfront capital expenditure. Similar in structure to a power purchase agreement (PPA), the SESA is a flexible way to improve operations, save energy and money by consolidating upgrades into one simplified contract.
Benefits
No upfront costs: Retrofits are financed by a third-party asset owner (SESA provider) who is paid based on measured savings
Off-balance sheet solution preserves debt capacity
SESA projects bring immediate savings and can reduce your carbon footprint by thousands of metric tons
The SESA is a flexible solution that can fund any type of asset that saves electricity, natural gas, fuel oil and water. EE, Solar, battery storage, and EV chargers can be built into a single SESA project.
Challenges
Project development can be complex, take time to implement and involve multiple stakeholders on campus
Market confusion and lack of awareness about "as a service" offering