Back to Solutions Center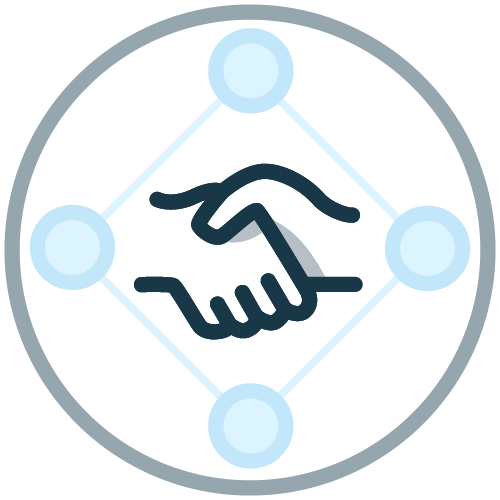 Public, Private, Partnerships (P3s)
Category: Business Practices, Public Private Partnerships (P3s), Sustainability Funding Strategies
A higher education Public- Private Partnership, or P3, is a development/deal structure in which a public or private college or university takes on a private sector partner (or partners) to share in the resources, risks, and incentives that come with the development and operation/maintenance of campus facilities. The National Council of Public-Private Partnerships identifies 18 different legal and financial P3 structures, and each P3 agreement is unique to the partnership, or deal. P3s are not a silver bullet. They are not short-term engagements, nor are they without their challenges; indeed many in the P3 world think of them as marriages. They are simply one type of alternative delivery method for schools to finance projects that might otherwise go unfinanced, to leverage assets like land, to transfer risk, and to ensure operational success for years to come.
Benefits
Allows a campus to use their utility system as a financial asset

Can accelerate system transformation using best-in-class professionals and private funding sources

Can provide financial stability and predictability for the campus energy infrastructure 
Challenges
Requires a significant amount of due-diligence to reach a long-term agreement.

Requires ongoing management of a complex business arrangement
Impacts
GHG Impact

Enormous

Economic Impact

Large Net Savings

Feasibility

A Big Lift

Timeline

2-5 years

Maintenance

Moderate

Publicity

Wow, amazing project!
Experts
Ronald Herbst, PE, LEED AP, BEMP

Vice President

Brailsford & Dunlavey Inc.

Contact