Back to Solutions Center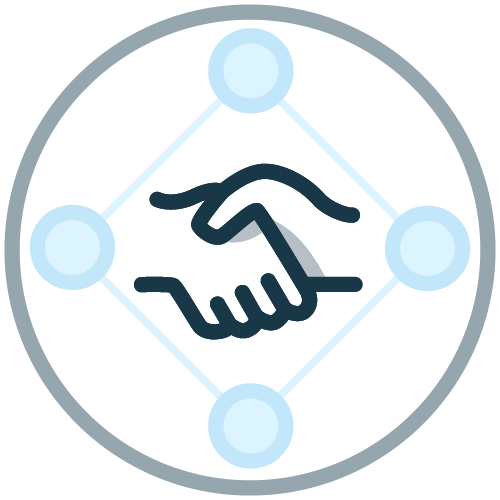 A higher education public-private partnership (P3) is a type of agreement where a college or university and a private sector partner share resources, risks, and incentives related to the development, operation, and/or maintenance of campus facilities. The National Council of Public-Private Partnerships identifies 18 distinct legal and financial P3 structures, but each P3 agreement is unique to its partnership or deal.
A P3 is not a silver bullet or a short-term engagement. P3s are complex, long-term commitments that are often compared to marriages. They offer an alternative method for schools to finance projects, leverage their assets, transfer risk, and ensure operational success.
Benefits
Allows a campus to use their utility system as a financial asset

Can accelerate system transformation using best-in-class professionals and private funding sources

Can provide financial stability and predictability for the campus energy infrastructure 
Challenges
Requires a significant amount of due diligence to reach a long-term agreement

Requires ongoing management of a complex business arrangement
Public, Private, Partnerships (P3s) Providers