Back to Solutions Center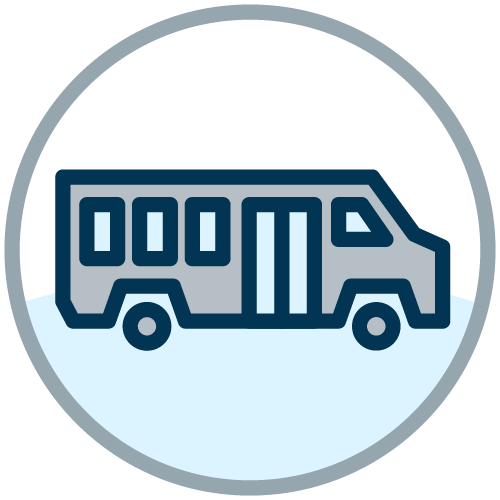 Improved Commuting
Category: Improved Commuting, Transportation
Improved commuting programs seek to transition students, faculty, and staff from single occupancy vehicles to public transportation and carpooling. Common areas of focus include better bus lines to campus, carpool lots, and subsidizing public transit passes.
Benefits
Makes getting to campus less-stressful and more accessible for students, faculty and staff.
Can promote better community relationships by addressing regional traffic and transportation issues.
Alleviates parking and traffic constraints.
Challenges
There is no guarantee individuals will change their commuting behavior even with incentives.
Typically involves capital-intensive transportation infrastructure upgrades.
Overcoming cultural/social stigmas associated with public transportation/lots of marketing