Back to Solutions Center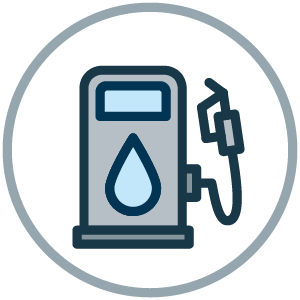 Equipment Practices
Category: Equipment Practices, Grounds Management
Impacts
GHG Impact

Miniscule

More Info

Current equipment emissions are dwarfed by a campus' overall footprint.

Economic Impact

Neutral

Feasibility

Some Challenges

More Info

May require changes to current procurement policies.

Timeline

1-2 years

More Info

Depends on how often equipment is replaced.

Maintenance

Moderate

More Info

Electric equipment has significantly lower maintenance requirements compared to fossil-fuel powered equipment. 

Publicity

Under the radar

More Info

Many people appreciate the reduced noise pollution and emissions on campus.