Back to Solutions Center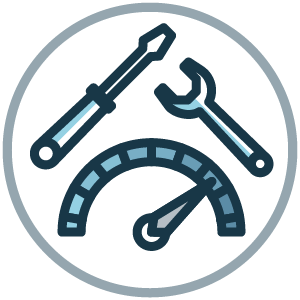 An ESCO is a company that specializes in energy savings with technical solutions. ESCOs help their clients understand their energy use while identifying inefficiencies and opportunities for improvement. Many ESCOs guarantee energy savings over the payback period and can be held accountable to pay the difference if the project does not meet its projected return on investment.
Benefits
Provides campuses with outside expertise and experience in energy efficiency

Guaranteed energy savings

ESCO can finance energy saving project
Challenges
Requires government support

Legal expertise necessary when creating precise and accountable contracts

More expensive than completing projects in-house.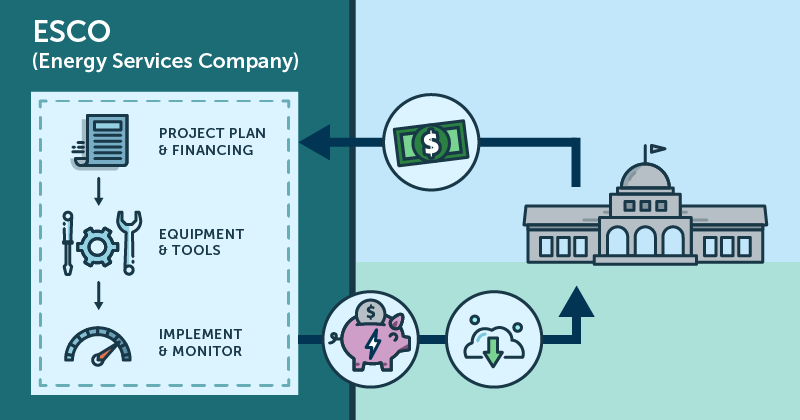 Impacts
GHG Impact

Moderate

More Info

Increasing energy efficiency across campus can add up to significant CO2 emission reduction, especially if the campus is older. 

Economic Impact

Net Savings

Feasibility

Doable

More Info

With an ESCO's promise for an ROI without extra work from the campus, this solution proves to be easier than others. 

Timeline

1-2 years

More Info

Many ESCOs would welcome such a large client. 

Maintenance

High

More Info

Campus staff will need extra aid to complete numerous projects. 

Publicity

That's interesting
Energy Service Companies (ESCOs) Providers