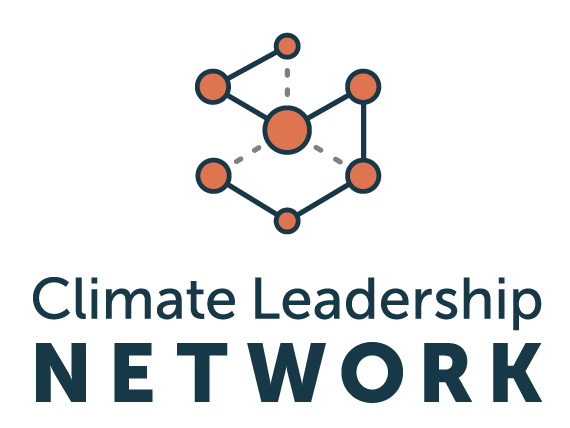 Presidents' Climate Leadership Commitments 3.0
Help us shape the path forward for the Commitments
---
During the 2022 Higher Education Climate Leadership Summit, Second Nature announced the launch of a year-long process to reimagine the Presidents' Climate Leadership Commitments (Commitments) and formulate the next generation of the Commitments.
Our goal is to reflect necessary and foundational framing in climate justice principles, update existing technical guidance to reflect the urgency of the climate crisis, and consider various membership models.
We value you and request your input as we undergo this process.
---
The focus of the revisions to the Commitments is centered around three areas: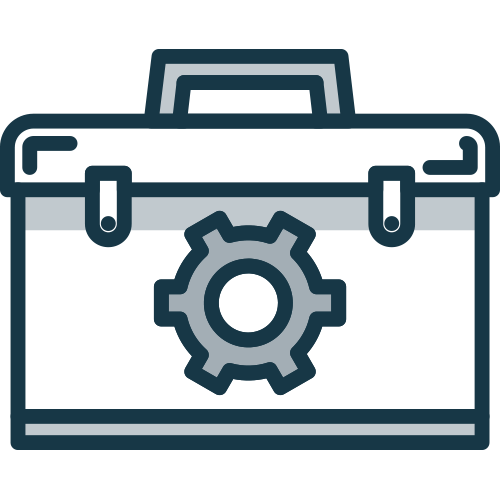 Participate in This Unique Opportunity
The Presidents' Climate Leadership Commitments are the foundation of the Climate Leadership Network – Second Nature's signature program and the cornerstone of this important climate work we do with you.  We are seeking your input as we take up this charge. By participating, you will be helping shape the direction of the Commitments for years to come.  
How to Get Involved
Express your interest in joining the working group we are forming to brainstorm with us and provide your input.  Not interested in participating as part of the working group, but still interested in contributing to this process?  Please let us know how you are interested in participating (examples: providing your input to a Second Nature team member, recommending an inclusive resource, and more).
Working Group Meetings
June 29, 2022:
Kick-Off Meeting
-✔️ done!
July 20, 2022:
Climate Justice Topical Discussion –
✔️ done!
August 10, 2022:
Breakout discussions on various topics –
✔️ done!
August 31, 2022:
Breakout discussions on various topics –
✔️ done!
September 21, 2022:
Reactions to developments-
✔️ done!
October 12, 2022:
Community colleges considerations
✔️ done!
November 2, 2022:
Reacting and reviewing development
✔️ done!
November 30, 2022: Community colleges call #2 ✔️ done!
December 7, 2022: Narrowing in ✔️ done!
Language and further clarifications will be developed in 2023 and meetings will be scheduled accordingly.
To increase transparency and accessibility in this stakeholder engagement process, summarized
here
are meetings with stakeholders. Highlights will be updated as best as possible. We welcome your questions, comments, feedback by emailing
[email protected]
.
cc
cc
Questions? Please contact Bridget Flynn ([email protected])
---