ACUPCC Signatories, American University and George Washington University Join Together for Largest Solar Power Purchase
by Janna Cohen-Rosenthal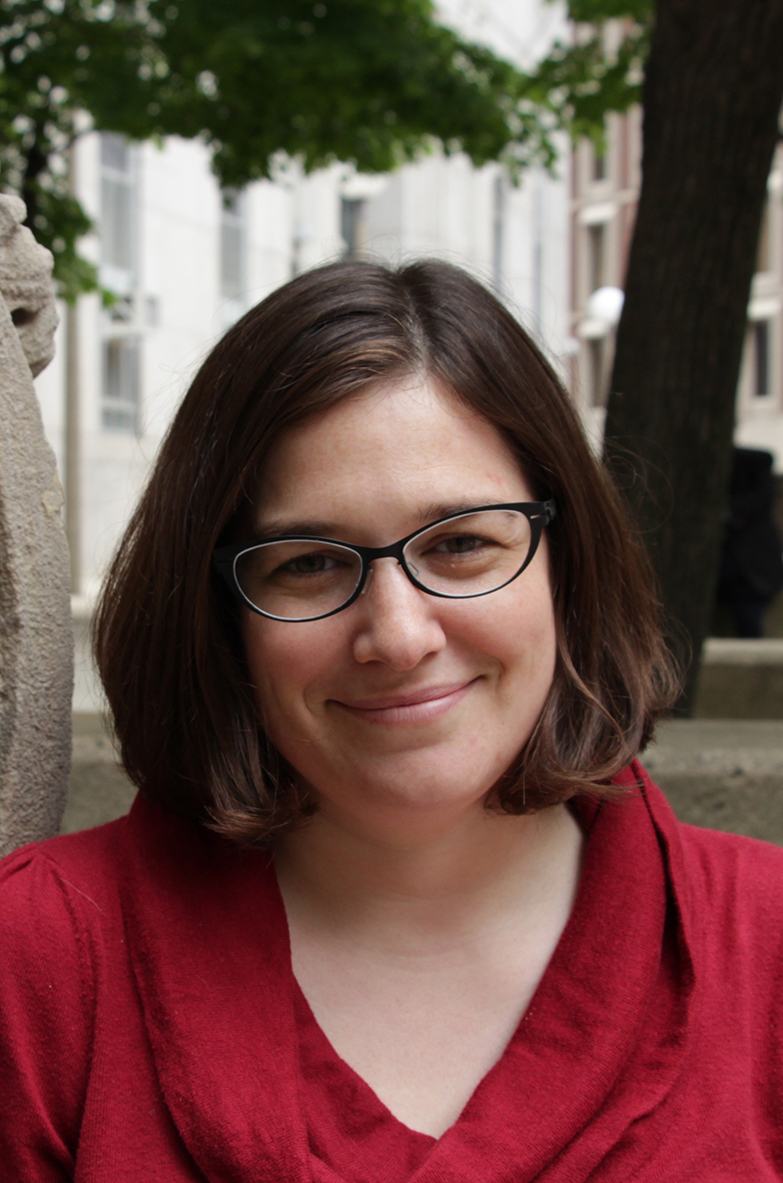 Shifting power supply to renewable energy is a crucial strategy towards achieving climate neutrality. Generating significant quantities of renewable energy on a campus may not be feasible, especially in urban settings. Supporting offsite projects is an effective, but less common, solution. It is exciting to see the Washington DC-based schools and ACUPCC signatories, American University (AU) and George Washington University (GW) take leadership and support a large offsite solar energy project. The institutions joined together with George Washington University Hospital to form The Capital Partners Solar Project, which was announced early this summer.
The project will be the largest non-utility solar photovoltaic power purchase agreement in the United States in total megawatt hours contracted. It is being constructed by Duke Energy Renewables on land in North Carolina. Once completed in 2015, the solar panels will generate 123 million kilowatt hours (kWh) of electricity per year, estimated to be the equivalent of powering 8,200 homes.
Hearing about the impact and motivation for the solar project from leadership at the institutions is inspiring. "American University is firmly on its way to achieving carbon neutrality by 2020," said AU President Neil Kerwin.
Large electricity consumers frequently purchase power on their own behalf, but the unique nature and scale of the 20-year agreement provides fixed pricing for solar energy at a lower price than current electricity costs while also meeting their climate commitments. The partnership was designed and facilitated by CustomerFirst Renewables (CFR), whose President, Gary Farha, advises other institutions, "Now there is a way to achieve breakthrough results on GHG [greenhouse gas] goals while also reducing energy costs and risk in a way both your President and your CFO will love."
"Thanks to this innovative partnership, the George Washington University will now derive more than half of all its electricity from solar energy," commented GW President and ACUPCC Steering Committee Member Steven Knapp. "This will greatly accelerate our progress toward the carbon neutrality target we had earlier set for 2025."
This latest commitment is another step toward carbon neutrality for both universities who have made important progress and implemented innovative programs as ACUPCC signatories.
"AU's climate plan outlines steps to achieve carbon neutrality by the year 2020. We are reducing emissions at the source through conservation, efficiency, and by encouraging carbon-free commuting. We have installed about a megawatt of solar on our rooftops." wrote Christopher O'Brien American University's Director of Sustainability and ACUPCC Implementation Liaison, "And we currently purchase RECs [renewable energy certificates] equivalent to 100% of our purchased electricity. This solar power purchase agreement is phase two of our green power strategy, providing grid-delivered solar power for about half of our electricity."
We also heard from Meghan Chapple, Senior Advisor on University Sustainability Initiatives, Director of the Office of Sustainability, and ACUPCC Implementation Liaison for George Washington University, "At GW as a signatory of the ACUPCC, we are committed to addressing climate change not only because of its environmental impact, but also because of the disproportionately negative impact it has on the poor around the world. In the heart of bustling Washington, D.C., we do not have the land—or roof space—to build enough solar panels to sustainably power our institution and significantly reduce our carbon footprint. Working together with the GW University Hospital and American University, we have been able to demonstrate that partners can source green power from the grid in a cost-effective, large-scale way."
View more information about each university's efforts and additional renewable energy resources:
American University
• Office of Sustainability
• ACUPCC Reporting Profile
George Washington University
• Office of Sustainability
• ACUPCC Reporting Profile
Renewable Energy Resources
• Financing Renewable Energy
• Webinar: Third-Party Financing of Solar on College and University Campuses
• EPA Guide to Purchasing Green Power